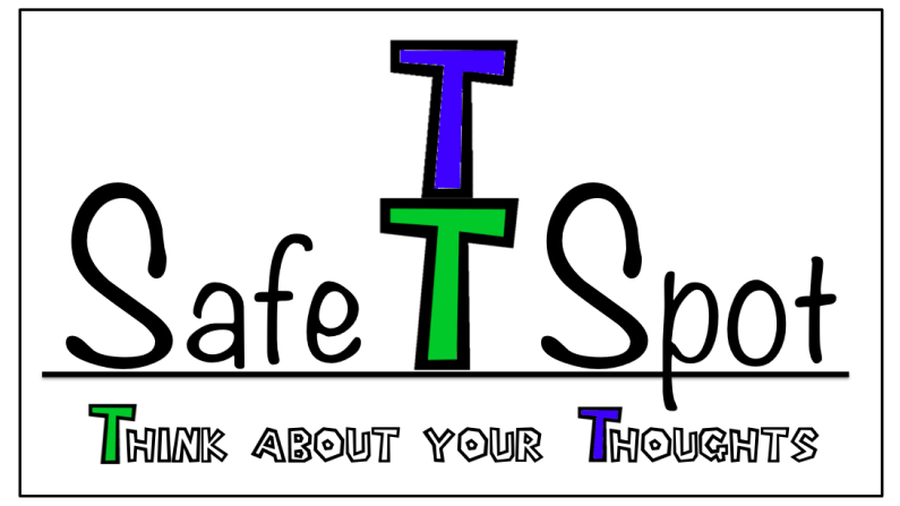 Message for the children:
Remember, we won't be able to talk to you at week ends, evenings or in the school holidays. If you are not safe or your concern is urgent please contact NSPCC Childline:
Childline is free to contact on 0800 1111. Right now, Childline counsellors are there to take calls from children and young people under 19:
7.30am - 3.30am - Monday to Friday
9am - 3.30am - Saturday to Sunday
Childline counsellors are also available to speak to online through 1-2-1 chat and via email too.
https://www.childline.org.uk/get-support/1-2-1-counsellor-chat/