FRIENDS OF WEST ACTON PRIMARY SCHOOL
Formally known as Friends of West Acton Primary School, but often just referred to as the PTA, we are a welcoming group of parents and carers who organise events, fundraise for the school, and support the school in numerous ways.
About once a month (and restrictions permitting) we have a meeting in the Pavilion (Aktiva Hut) on a Friday between 9am and 10am. Alternatively, we sometimes hold online meetings. Just prior to big events, we also often have extra planning meetings.
For information about when and where our meetings will be held, how you can help even if you cannot make our meetings, and to generally keep up to date with what we are doing, join our mailing list. To join our mailing list email: fowap2014@gmail.com
A warm welcome for all
Friends of West Acton Primary School is as wonderfully diverse as West Acton Primary, with parents and carers of all backgrounds involved. We have no specific criteria for involvement, just a commitment to working towards supporting the school in whatever ways your schedule allows.
What we do and how you can help
What we do changes year to year, but generally involves organising events, running stalls and swaps, celebrating different communities, giving Year Six students a great send off, providing materials for the school, creating momentos for parents and carers, and helping fund trips and activities for students. Over the past few years we have helped raise money for the library, playground, and classroom and pavilion equipment.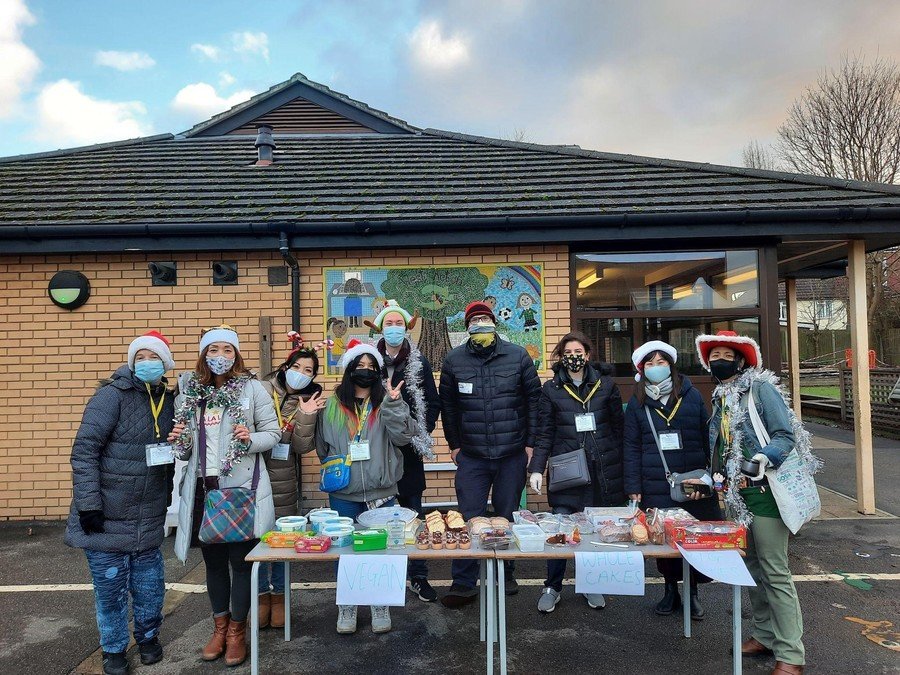 Friends of West Acton Primary School Volunteers at our 2021 Christmas Bake Sale
You can help in any number of ways. This could be selling cakes at a bake sale, putting together a promotional poster, helping organise a second hand uniform swap, running our fireworks display, school discos, or Summer Fair (if you have event or project management experience, get in touch!), putting together a Year 6 hoody or yearbook...
Get in touch
All the events, fundraising, and the support we offer to West Acton Primary School only happen with the generous help of parents and carers, and the success of the events are dependent on this help. So if you can help in any way, be it setting up or clearing up on event days, stewarding, or running a stall for an hour or two we'd love to hear from you. Please email: fowap2014@gmail.com
Add a line to your CV!
We are involved in Friends of West Acton Primary School because we care about the success of the school, and want to contribute to its fantastically diverse community. However, by being involved you are also able to develop skills related to (among many other things) planning and logistics, project and events management, people, budgeting, networking and stakeholder engagement, and communication. Our bigger events take months of planning and have budgets running into the thousands, putting together a year book involves a team with diverse skills, even a bake sale involves weeks of planning and engagement with the school!
Remember you can still help the PTA raise money for school while shopping online:
Sign up to
easyfundraising.org
and you can raise money for the school from all your favourite websites at no cost to yourself.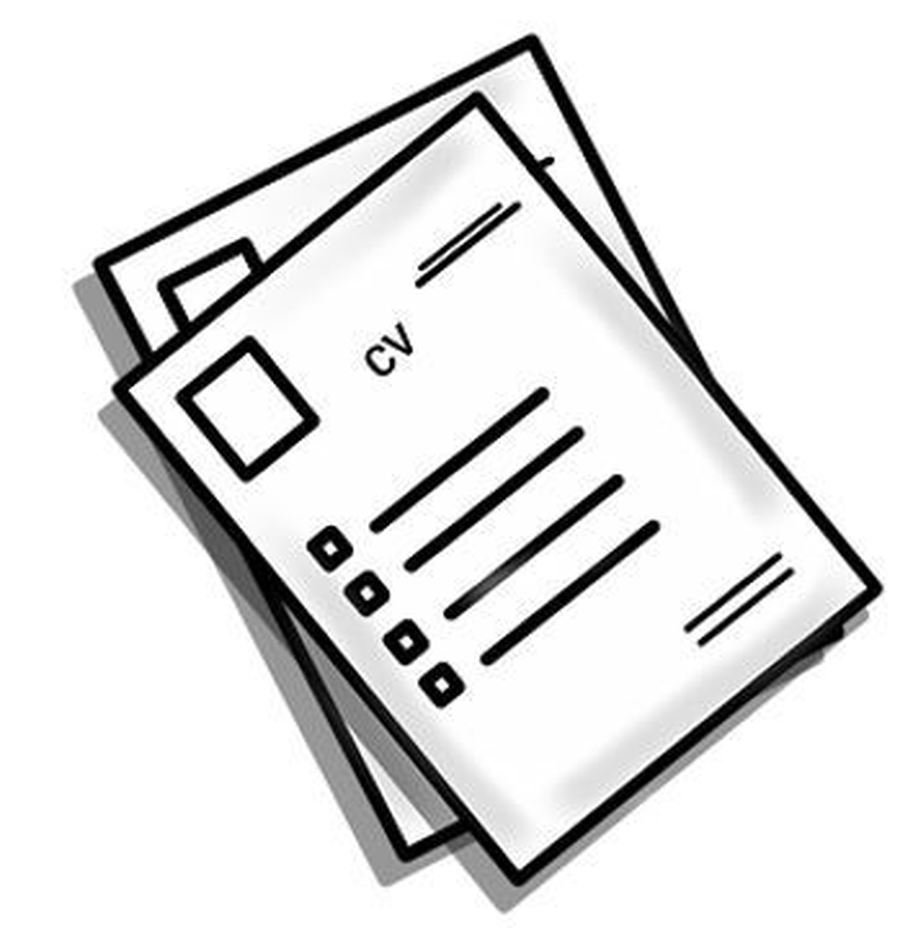 Our volunteers are driven by a desire to contribute to the life of West Acton Primary. But by doing so, they also develop transferable skills that are valuable in many walks of life!