Science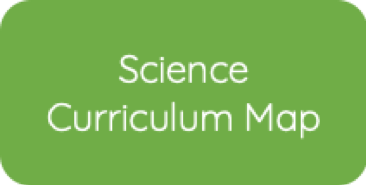 RESOURCES
West Acton subscribes to several high quality online resources for which a login is needed. Logins will be provided by your class teacher and are also available to request here.

Below are details of how each online resource specifically applies to science.
Please be conscious of any potential safety measures. Only attempt with adult assistance.
Purple Mash
for science topics taught and games

Espresso
for learning videos and interactive games

My USO
Resources can be accessed out of school by students using their individual LGfL USO (Unified Sign On)
Resources that do not require logins: