History
The intent of our History curriculum is to deliver a curriculum which is accessible to all and that will maximise the outcomes for every child so that they know more, remember more and understand more. As a result of this they will:
Increase and develop their historical skills, concepts, knowledge and attitudes.
Increase their understanding of the present in the context of the past.
Develop and use their skills in enquiry, analysis, evaluation, and argument.
Develop their interest in the past, arousing their curiosity and motivation to learn.
Develop a sense of identity through learning about the past.
Children at West Acton will gain a coherent knowledge and understanding of Britain's past and that of the wider world through studying key periods, events and people from the time of the earliest people to the present day. They will learn to make connections, to embed key concepts and vocabulary as well as exploring some aspects in more depth.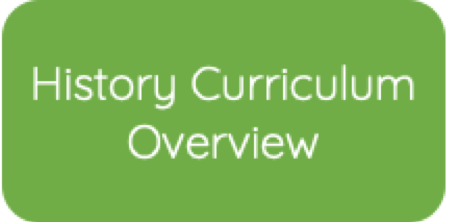 Resources
Click on the year groups below to reveal links to support classroom learning in the units covered this year: