Nasal Flu Vaccination
Nasal Flu Vaccination
9 October 2018 (by admin)
Letters sent home on 9th October regarding the vaccination available to all children in Reception through to Year 5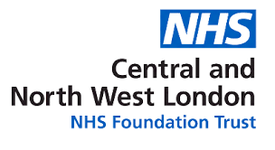 A letter and consent form have been sent home with children in Reception thru to Year 5 about the Nasal Flu Vaccination being done by the Immunisation Team of Central and North West London NHS Foundation Trust (CNWL).
This is not compulsary
Forms should be returned to the school office by Friday 19th October, whether you have said YES or NO.
For your information:
The vaccine is not an injection, it is a nasal spray and is given as a spray into each nostril

The vaccine contains gelatine that comes from pork as one of its additives.
If you have any queries or questions regarding the vaccine please contact the immunisation team on 01895 485740.
An information leaflet about the vaccination can also be found in the Letters to Parents section of the school website.