Home Learning
Homework
Children's work at home significantly contributes to their achievement in school. When we work together to support learning it will have a measurable and lasting effect on your child's achievement.
There are many benefits to homework, and as parents you will be more aware of the curriculum expectations and what your child is learning. Your children will benefit from working with you and feel proud to demonstrate their knowledge and understanding.
Minimum Homework Expectations
Pupils should read daily
Practise their times tables in the booklet given in Autumn.
Practise the year groups spellings in the booklet given in Autumn.
Work regularly from the CPG books given in February
Work regularly from the Handwriting book given in April
Learn their weekly spellings for a test
Take part in the Half Termly homework projects
Learn online with Expresso and Times Tables Rockstars.
Here are some useful websites to help with your child's learning:

Homework Help
This website is a great source of information for research projects and general knowledge.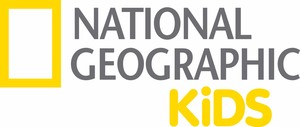 National Geographic Kids
This website is packed with information about geography and science.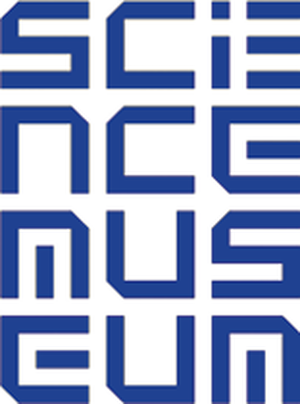 Science Museum
The website is filled with plenty of information to support all aspects of scientific learning within school.