What are we learning in Reception this term
| | | |
| --- | --- | --- |
| | | |
| | | |
| | | |
Spring Housekeeping information
Reception
Starting primary school in September 2020
Children born between 1 September 2015 and 31 August 2016 are due to start the first year of primary school (reception class) in September 2020.
You must apply directly to the council that you are living in at the time of application, regardless of the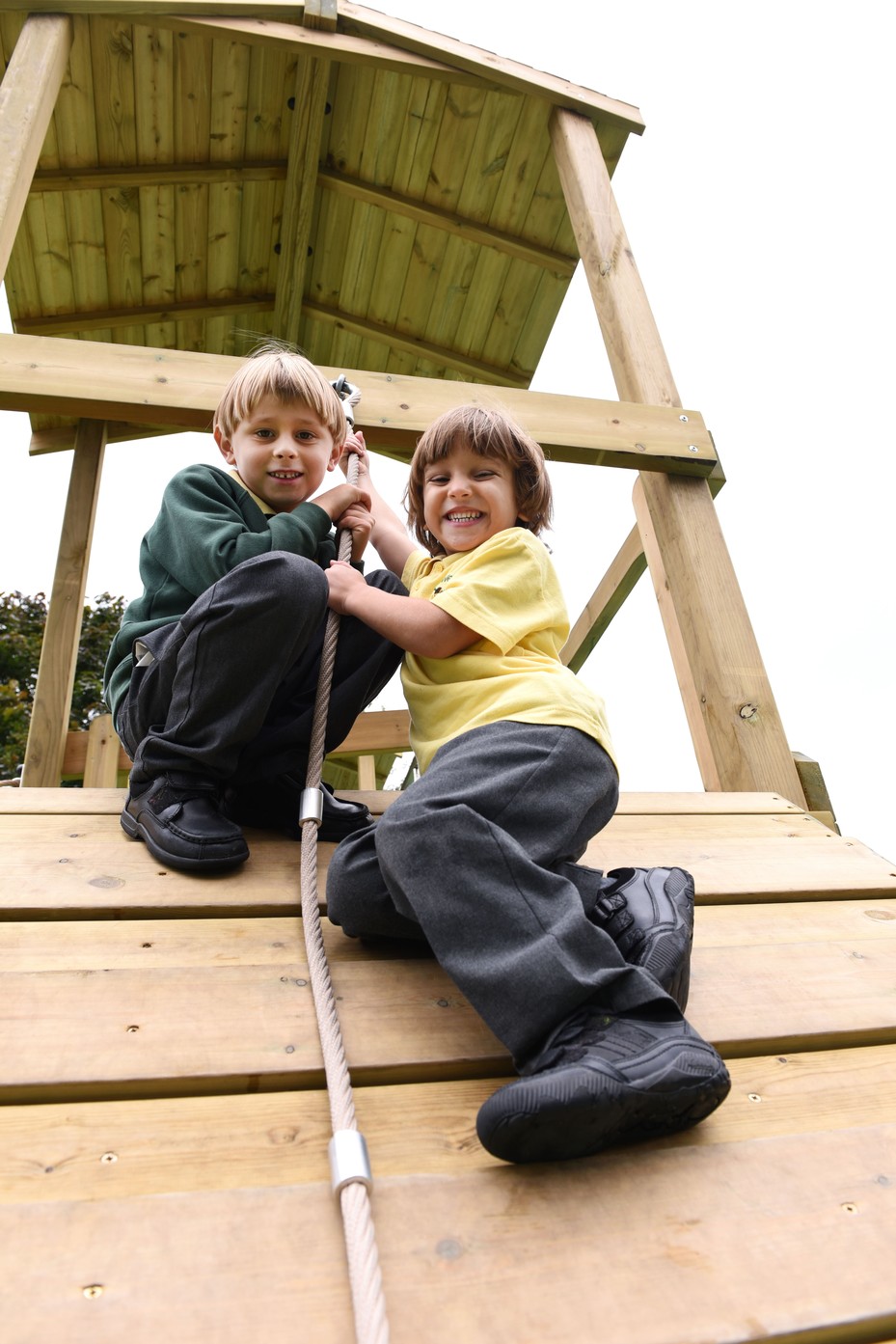 borough which the
school is in.
The deadline for applying for primary school is 15 January 2020.
Before you apply please download the primary school prospectus and the Local Authorities step by step guide to making your online application. These contain important information on the admissions process and give details of the junior schools in Ealing.
Online Primary school application 'step by step guide'
To apply for a September 2020 Reception place online, go to: www.eadmissions.org.uk
To apply for an in-year Reception place (current), please apply via Ealing Council here
The offer day for on time applicants is 16 April 2020. If you apply online you will receive an email on the evening of 16 April confirming the school that has been offered.
Please read the primary school offer guidance for information on what to do after offer day on 16 April.
Special Eduaction Provision guidance
If you do not have access to the internet or need help completing your application, please contact the school office on 0208 992 3144 or the schools admissions team at Ealing Council.

Tel: 020 8825 5511 (9am to midday)
Email: mainroundadmissions@ealing.gov.uk
Or write to:
Primary School Admissions
2nd Floor NE
Percevel House
14-16 Uxbridge Road
Ealing
W5 2HL
Ealing Council takes very seriously any attempt to obtain a school place by deception. If we find that a school place was obtained using a false or misleading address we will give serious consideration to withdrawing the offer, even after the child has started school.