Nursery notice board
calendar of events
Friday 19th July 2019
Last day of term (school finishes at 1:30pm)
Please see the school Term dates and or Calendar for remaining school closure days and events.
letters
resources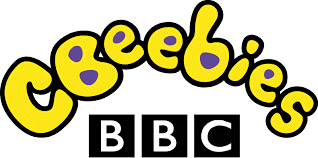 CBeebies contains many resources that are age-appropriate for your child to access, as well as much useful information for parents –
Of particular interest may be:
Information on potty training – www.bbc.co.uk/cbeebies/joinin/six-strategies-to-survive-potty-training
Reading with your child – www.bbc.co.uk/cbeebies/grownups/making-time-for-books-at-home
Outdoor activities to do together – www.bbc.co.uk/cbeebies/grownups/outdoor-activities
Please remember to check carefully what your child is accessing if they are using a computer or tablet and to monitor them at all times.
Curriculum Maps
Information about what the children will be learning throughout the school year. A hard copy of the curriculum maps are available on request from the school office.
Notes from the Meet the year group Session