Home Learning
Homework
Children's work at home significantly contributes to their achievement in school. When we work together to support learning it will have a measurable and lasting effect on your child's achievement.
There are many benefits to homework, and as parents you will be more aware of the curriculum expectations and what your child is learning. Your children will benefit from working with you and feel proud to demonstrate their knowledge and understanding.
Minimum Homework Expectations
Students in years 1 to 6 are set homework weekly for maths and English. Children are expected to read everyday at home and complete their reading records. Bug Club is designed to run alongside your child's normal reading books, and books will be assigned by your child's class teacher. A writing activity will also be part of the weekly homework.
Maths homework will consolidate learning that has taken place in lessons. Mathletics is a great way for children to sharpen their mathematical skills, earn certificates and compete with other children across the world.
Talk Homework
Topics for Talk homework are provided in the weekly newsletter. They are a good opportunity for you and your child to explore a wide variety of questions in greater depth. The questions are the same for all children in the school, so families can discuss them together. This encourages children to share their ideas and develop their vocabulary and imagination.
Termly Homework Projects (optional extra)
Half termly projects are provided to further enhance children's independent learning opportunities and develop their research skills. The projects can be done in groups, as a family or individually. They can take on any form of presentation and allow children to be more creative with their learning. Some year groups may also be given their own project topics.
Homework club
Homework club runs every Wednesday until 4:15, in the Community Room. Homework club is open for all parents and children who want to complete their homework straight after school. This is a good way for your child to work in a calm environment with access to help if needed. Parents are expected to accompany their children to support with their learning.
Here are some useful websites to help with your child's learning:

Homework Help
This website is a great source of information for research projects and general knowledge.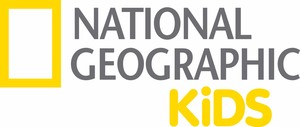 National Geographic Kids
This website is packed with information about geography and science.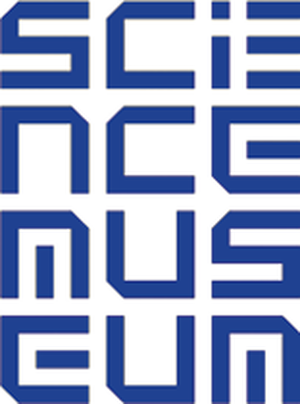 Science Museum
The website is filled with plenty of information to support all aspects of scientific learning within school.