Maths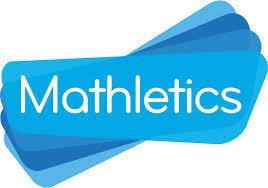 Tasks can either be assigned by the teacher or children can go on and learn independently through mini activities. User logins are provided at school. Please speak to your child's class teacher if you need login details.
Mathematics equips pupils with a powerful set of tools to understand the world. These skills are important in ev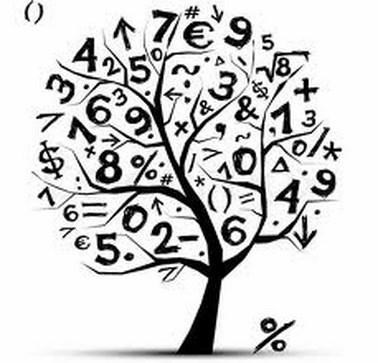 ery day life and in many forms of employment. Some of the skills children gain from Mathematics include logical reasoning, problem solving skills, and the ability to solve increasingly complex problems. It is a creative discipline which allows children to make connections with the world.
Here at West Acton Primary School, we aim to provide a high quality mathematics education. Our new maths curriculum focuses on children becoming fluent in the fundamentals of mathematics which include number, shape, data handling and problem solving. In lessons children use a range of practical equipment to help them grasp new concepts and consolidate their understanding of key concepts. Children are provided with opportunities to apply their mathematical skills in other areas of the curriculum. Above all, we aim to provide a sense of enjoyment and curiosity around this subject.
Please see our Mathematics Progression - National Curriculum 2014 for information on how key skills progress and are covered throughout the school.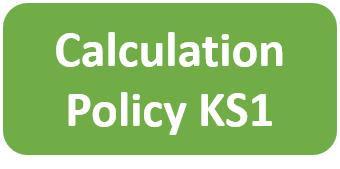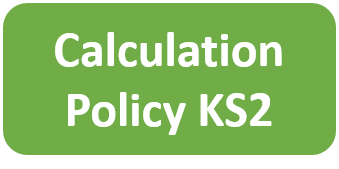 Understanding Mathematics (demonstrations)