History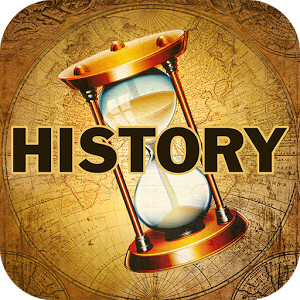 In History we encourage the children to explore the past in exciting ways. We aim to build children's awareness of important people in history, lives and lifestyles of those who lived in the past and knowledge of historical events including those from our locality, Britain and the world. This is achieved through providing the children with a range of quality and stimulating experiences that will both enrich and enhance children's understandings and attitudes towards history.
We encourage first hand experiences through the handling of real artefacts, role play equipment, inviting specialist speakers and where possible organising trips to relevant sites. We aim to make history come alive for the children.
History offers children the opportunity to develop their understanding and interpretations of the past. Through the use of enquiry learning children become active learners and feel enabled to direct their own learning. They are taught how to pose questions about the past and how to use a range of sources of information to research the answers to these questions.
Here is an overview of what each group will be learning:
| | | | |
| --- | --- | --- | --- |
| Year Group | Autumn | Spring | Summer |
| Year 1 | Amazing Acton | Dungeons and Dragons | River Rescue |
| Year 2 | Fire! Fire! | Lady with the Lamp | Buried Treasure |
| Year 3 | The Roman Empire | Migration | Groovy Greeks |
| Year 4 | Anglo Saxons and Scots | Tomb Raiders – study of Ancient Civilisation (Egyptians) | Stone Age to Iron Age |
| Year 5 | Viking and Anglo Saxon Struggle | Water Cycle and the Amazon | Early Islamic Civilisation (including a study of Baghdad c. 900 AD) |
| Year 6 | The Indus Valley | Cities of the World | World at War |