Vacancies
We have vacancies
Additionally Resourced Provision (ARP) SEN Teaching Assistant
To start September 2017.
Guidance on how to complete the application form (please read before completing your application as shortlisting for interviews is based on these guidelines)
Please note we DO NOT accept CV's. An application form must be submitted to admin@west-acton.ealing.sch.uk by the specified closing date.
Staff Training
Courses for staff can take place during the school day and in the evening. Every year there are five days on which the school staff trains together. These dates are arranged in September and you will be notified of them in advance. When teachers are released during the school day for training, their duties will be covered, sometimes by members of the school staff, but more usually by a supply teacher. New skills learnt as a result of training are shared within the school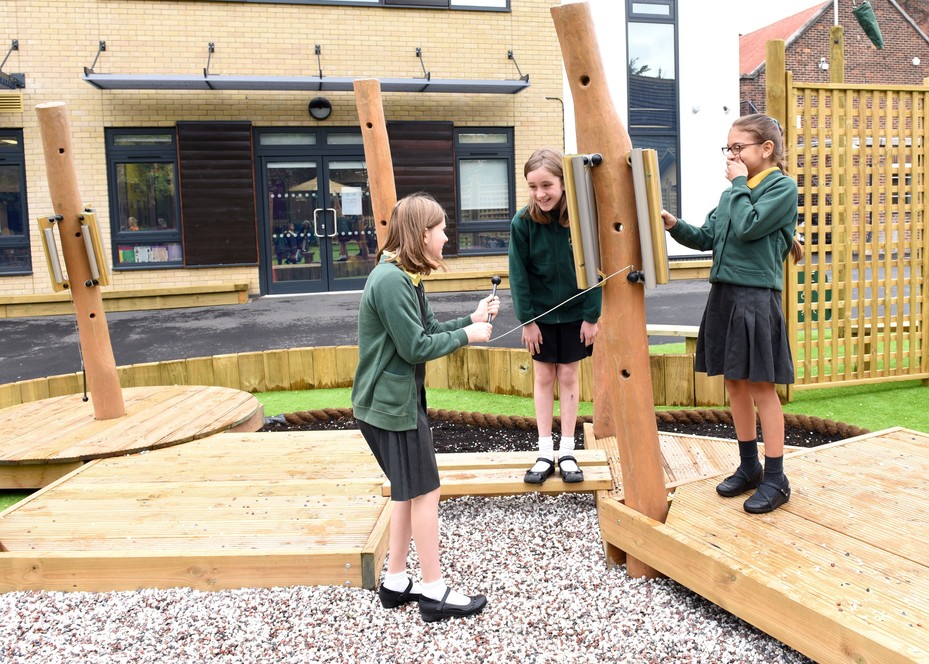 Teachers Planning, Preparation and Assessment Time (PPA)
Since September 2005, all teachers are entitled to 10% non contact time to complete their planning and assessment. This means that your child will be taught by a variety of teachers during this time. At our school, PPA is covered by offering the children the following specialist lessons: music, PE and French.
Newly Qualified Teachers
Newly qualified teachers are supported in school by a more experienced member of staff (Professional induction tutor). The tutor works closely with the new teacher modelling good practice and offering advice to ensure that s/he is an effective member of the school team. Over the year the borough of Ealing support new teachers with a programme of courses that develop the skills taught at training college.