Vacancies
Specialist SEN Teaching Assistant for Additionally Resourced Provision
Grade 6 - £20,085 - £22,135 pa inclusive
32.5 hours a week (8:30am to 4pm, term time only)
Application closing date: 3pm, Monday 6th November 2017
Interviews: Tuesday 14th November 2017
Please download the application pack below to apply
Support Staff Application Form
Guidance notes for completing the application form (please read before completing)
Please email your completed application form to: admin@west-acton.ealing.sch.uk
If your application has been successful, you will be contacted via email to invite you to attend an interview.
Staff Training
Courses for staff can take place during the school day and in the evening. Every year there are five days on which the school staff trains together. These dates are arranged in September and you will be notified of them in advance. When teachers are released during the school day for training, their duties will be covered, sometimes by members of the school staff, but more usually by a supply teacher. New skills learnt as a result of training are shared within the school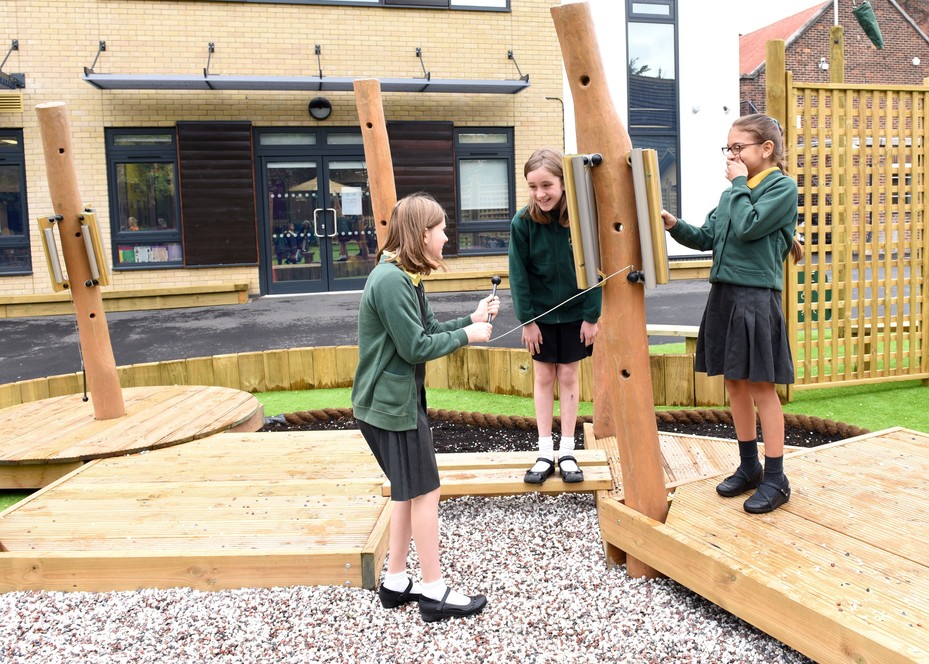 Teachers Planning, Preparation and Assessment Time (PPA)
Since September 2005, all teachers are entitled to 10% non contact time to complete their planning and assessment. This means that your child will be taught by a variety of teachers during this time. At our school, PPA is covered by offering the children the following specialist lessons: music, PE and French.
Newly Qualified Teachers
Newly qualified teachers are supported in school by a more experienced member of staff (Professional induction tutor). The tutor works closely with the new teacher modelling good practice and offering advice to ensure that s/he is an effective member of the school team. Over the year the borough of Ealing support new teachers with a programme of courses that develop the skills taught at training college.