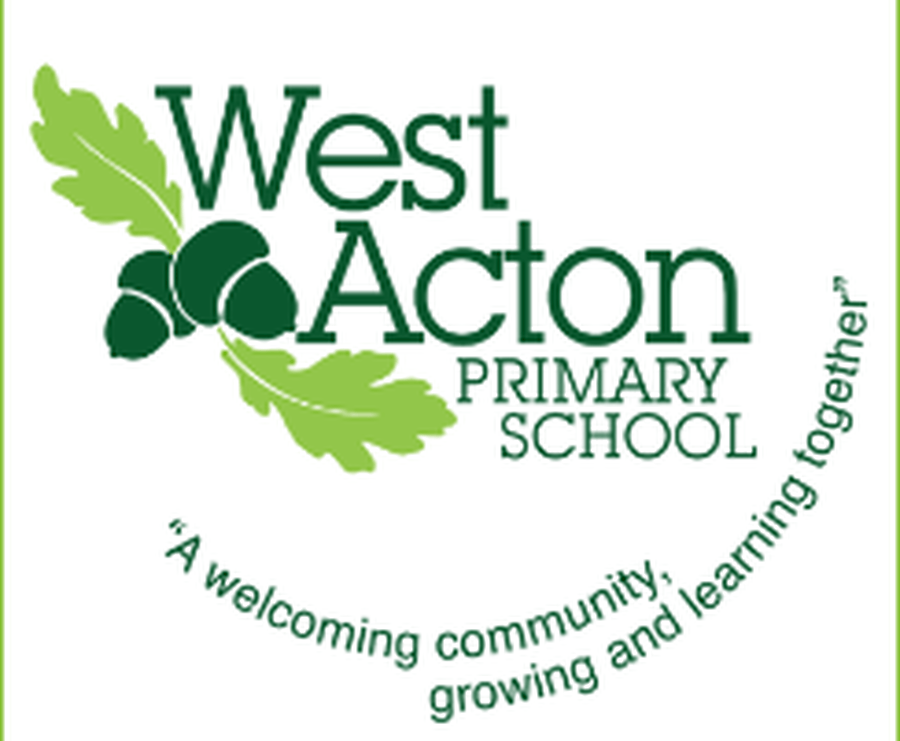 Welcome
Welcome to West Acton Primary School. Our school is a very special place where each child is encouraged to reach their full potential both academically and personally in a happy, safe and stimulating environment. At West Acton we have high expectations of work and behaviour and we aim to foster a life-long love of learning in our pupils and equip them with skills and attributes which will allow them to flourish both in school and beyond.
West Acton is a truly inclusive school; furthermore our families come from diverse backgrounds and places which also makes it a very vibrant school, rich in culture. Our pedagogy is based in SOLO taxonomy which encourages pupils to think about where they are currently with their learning and what they need to do in order to progress. Underpinning all of this are our values, including respect and ambition. Dedicated teachers and staff work relentlessly to provide our pupils with the very best learning opportunities and build strong relationships between home and school.
I am very proud to be Head teacher of West Acton and look forward to working with current families and showing new families around our school.
Miss Karen Kondo
Head teacher
September 2018
Latest School Events
3ii Class Assembly

25

Jan

2019

9:00 am - 9:30 am @ Jubilee Hall

Parent Coffee Morning with Lia

28

Jan

2019

9:00 am - 10:00 am @ Conference Room

Filling your Bucket and Parent Self-Care workshop

2CC Class Assembly

01

Feb

2019

9:00 am - 9:30 am @ Jubilee Hall

Drop in Session with Miss Ruth

01

Feb

2019

9:00 am - 10:00 am @ Conference Room

Sign up via the office to book an appointment to see Miss Ruth

NSPCC Number Day

01

Feb

2019

@ Pupil Event

The children will have a variety of exciting activities during the school day, all around how we use mathematics in our everyday lives.
"This school will inspire you to do something great."
Kyam, Year 6 Pupil